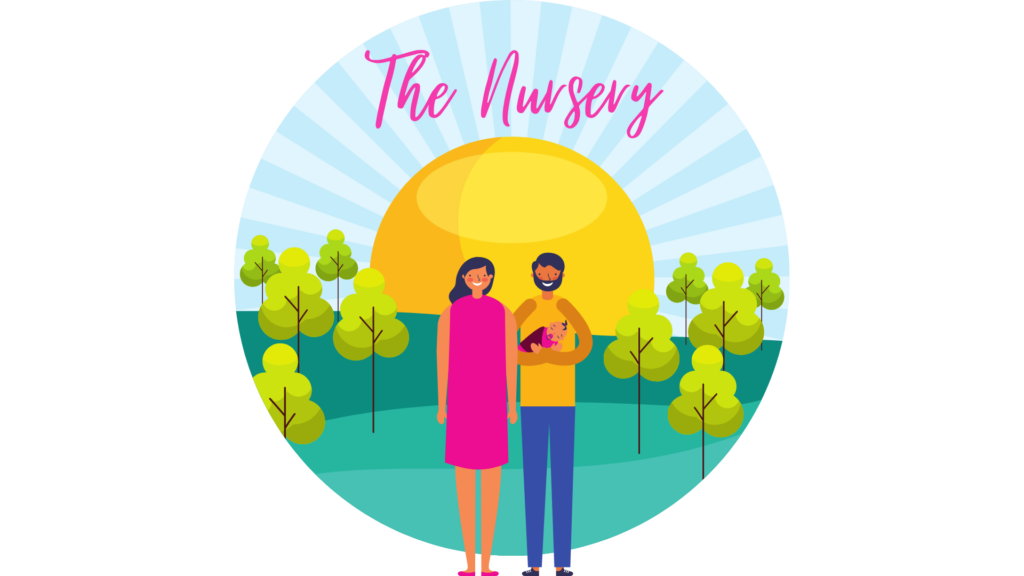 Times: Available Sunday mornings at 9:30am and 11am, as well as Sunday evenings from 5-7pm.
Where: The Nursery
What ages: Child Care for children 6 weeks – 4 years old
What they will do: Children have access to age appropriate toys, books, art supplies, and television.
Safety and Security: BFUMC takes the safety and security of our children of the utmost importance. All volunteers working with children have participated in our Safe Sanctuary program. This includes training in the supervision of children, youth, and vulnerable adults; as well as training in the identification and reporting of abuse. All volunteers have also been screened through a third party background check.