On Sunday, July 17th, we had our Fall Parent Meeting. If you weren't able to attend, here's what you missed!
-CCB: Church Community Builder: All emails will be sent through here!
CCB also has our calendar, as well as other group calendars, and the church calendar. You can also find a printable yearly version HERE.
-If you haven't already, please join, subscribe, and bookmark all of our social media and other communication methods! This will ensure you never miss out on important happenings!
All of our important links, including those to our upcoming events, website, Facebook page, Instagram, and YouTube, can be found on our linktree HERE.
You can also find our Kidz Min webpages through bethlehemfirstumc.org under "Nurture/Grow (Groups)"
Please be sure to register your child for the 2022-23 school year HERE!
We also send out infrequent reminder texts through REMIND.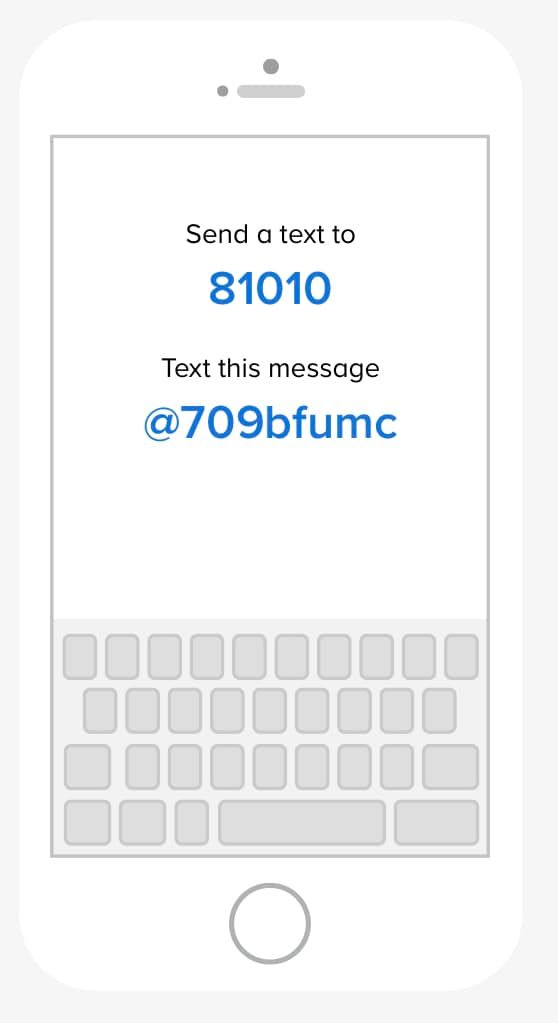 -Kidz Choir is kicking off along with all of the other groups on August 7th. For more info and to sign up, go HERE.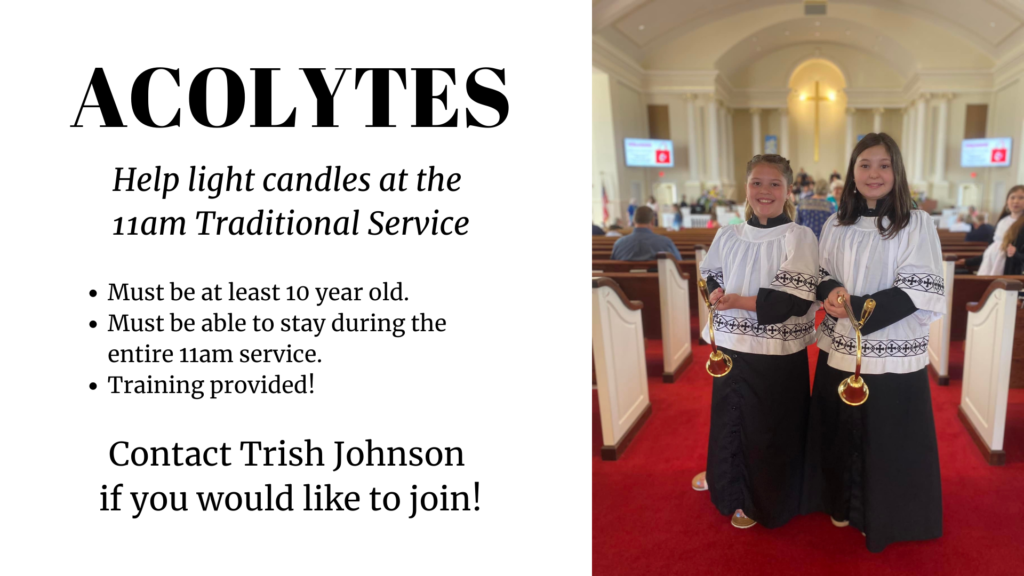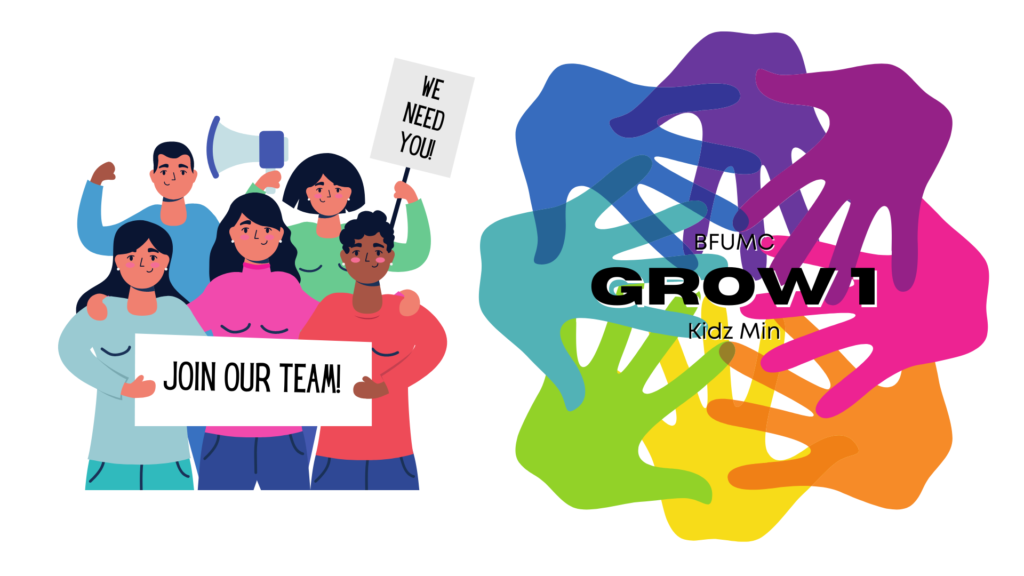 -And we always need more hands in Kidz Church! Please sign up for one day every 4 months. We have a paper sign up at the Kidz Check-In.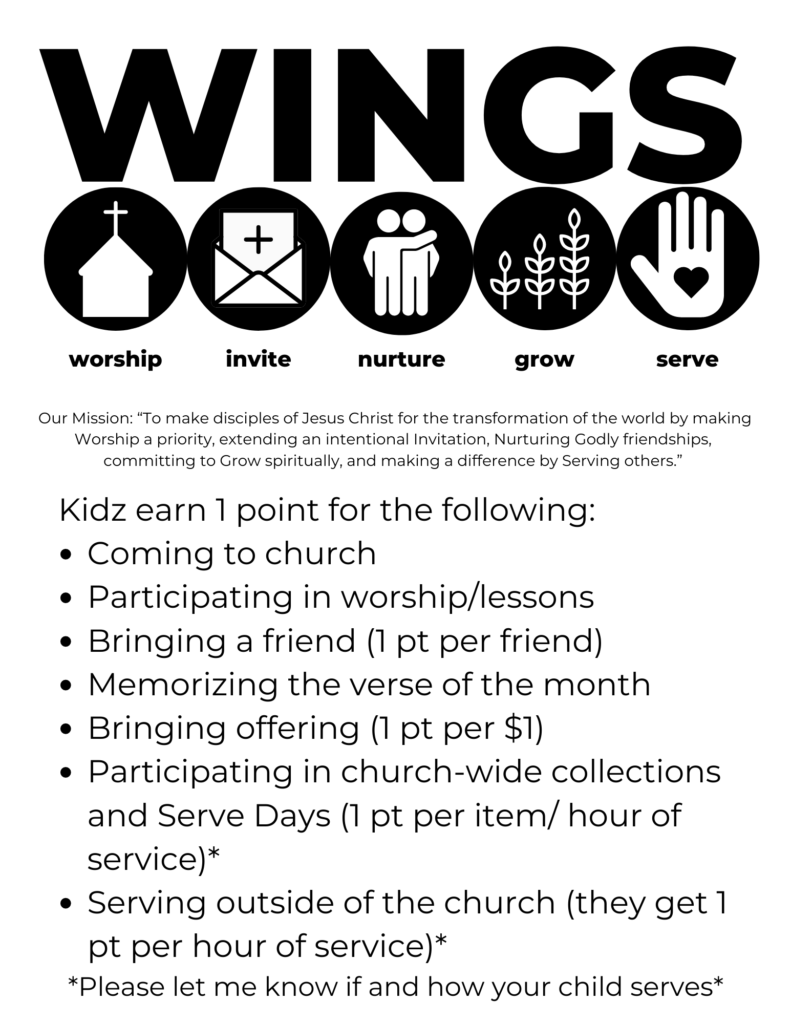 I know this is a lot of information, so if you have any questions, please don't hesitate to reach out!