CCB: Church Community Builder: All emails will be sent through HERE so be sure to update your profile!
CCB also has our calendar, as well as other group calendars, and the church calendar.
-If you haven't already, please join, subscribe, and bookmark all of our social media and other communication methods! This will ensure you never miss out on important happenings!
All of our important links, including those to our upcoming events, website, Facebook page, Instagram, and YouTube, can be found on our linktree HERE.
You can also find our Kidz Min webpages through bethlehemfirstumc.org under "Nurture/Grow (Groups)"
For weekly text reminders, please join our Remind group!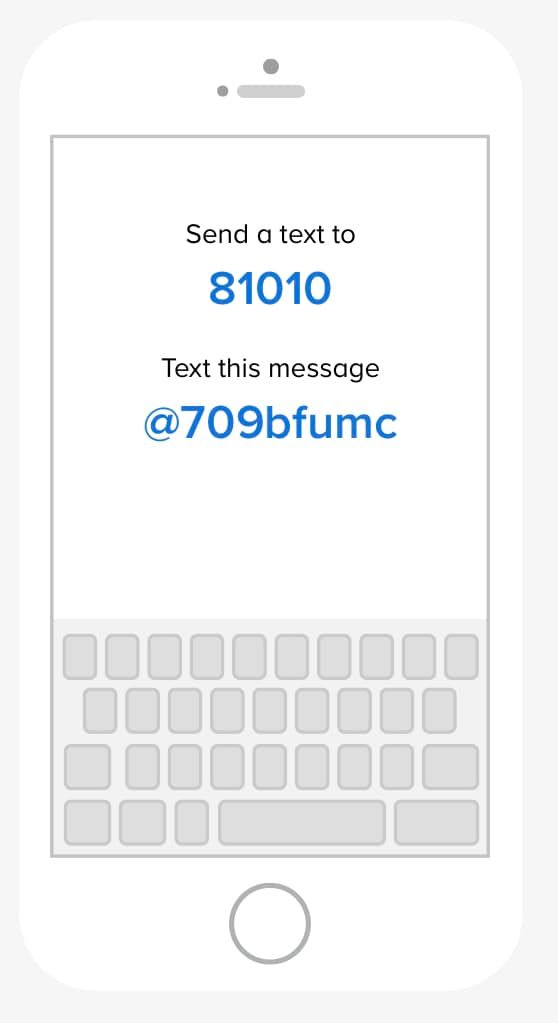 2023 Calendar
January: Epiphany Family Service (1/1) *We will no longer have Family Combined Services; children are welcome to attend services with their families any time they choose, but from now on we will be offering Kidz Church and KidKare in the Nursery every Sunday (except during the Epiphany Service and Christmas Eve/Day Services, even on Combined Worship Sundays*; Fancy New Year's Party (1/8)
February: Valentine's Day Pizza and Ice Cream Party (2/12); Mardi Gras Pancake Party (2/19)
March: Spring Forward St. Patrick's Day Pajama Party (3/12)
April: Palm Sunday (4/2): Kidz Church @10:30am, lunch, Easter Egg Hunts following the Combined Service @10:30am; Easter (4/9): Kidz Church @9 and 11am
May: Mother's Day Brunch (5/14); Memorial Day Combined Service (Kidz Church 10:30am) School's Out For Summer Pentecost Party (5/28)
June: Father's Day Brunch (6/18); VBS Nights (6/11 and 6/25 5-7pm)
July: VBS Nights (7/9 and 7/23 5-7pm); Promotion Sunday (7/30): 2nd graders-Bibles, VBS Kidz sing, promote 5th Graders to YOUTH!
August: Kidz Club Kick Off 5-6:30pm (8/13)
September: Labor Day Combined Service (9/3) Kidz Church 10:30am; Fall Fest @12pm; Grandparents' Day Brunch (9/10) between services @10:20am
October: Trunk-or-Treat 10/29 6:30-8pm (No evening Groups)
November: Combined Service-Chili-Christmas Decorating (11/19: 10:30am; No evening Groups)
December: Kidz Grinchmas (12/17: 6-7:30pm); Christmas Eve Family Service* (10:30am & 7pm); Combined NYE Service for Epiphany* (12/31: 10:30am) *KidKare and Preschool Kidz available for Kidz 4 and under*
2023 Service Opportunities
January: House of Bread; Money for Rise Against Hunger
February: Missions Weekend: Rise Against Hunger (Packing Event); Great Day of Service
March: Egg Hunts
April: Come Alive Ministries
May: Peace Place
June: Winder Food Pantry
July: Local Schools
August: Preschool, Village of Hope First Aid
September: House of Bread
October: Fall Festival; Operation Christmas Child
November: House of Bread
December: House of Bread
I know this is a lot of information, so if you have any questions, please don't hesitate to reach out!