There are several great options available for you to grow in your faith during the week at Bethlehem First UMC. Because we know people's schedules vary, we hope you are able to get connected to one of our Weekday Grow Groups that fits best with your schedule. There are groups that meet all throughout the week at different times of the day. Most of our groups meet on the church campus, but there may be some that meet in a host home or at various spots around the community. If you have never tried a Grow Group, let us know and we will be happy to help you find the best fit for your stage of life. If you have any questions and/or want to discover more about our Weekday Grow Groups, please contact Pastor Rev. Megan Gomez.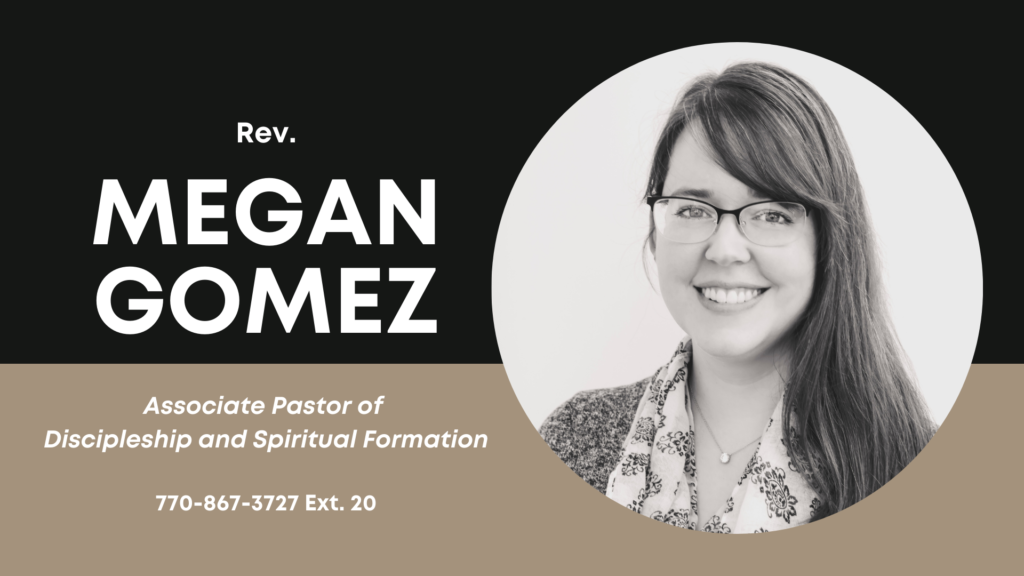 Weekdays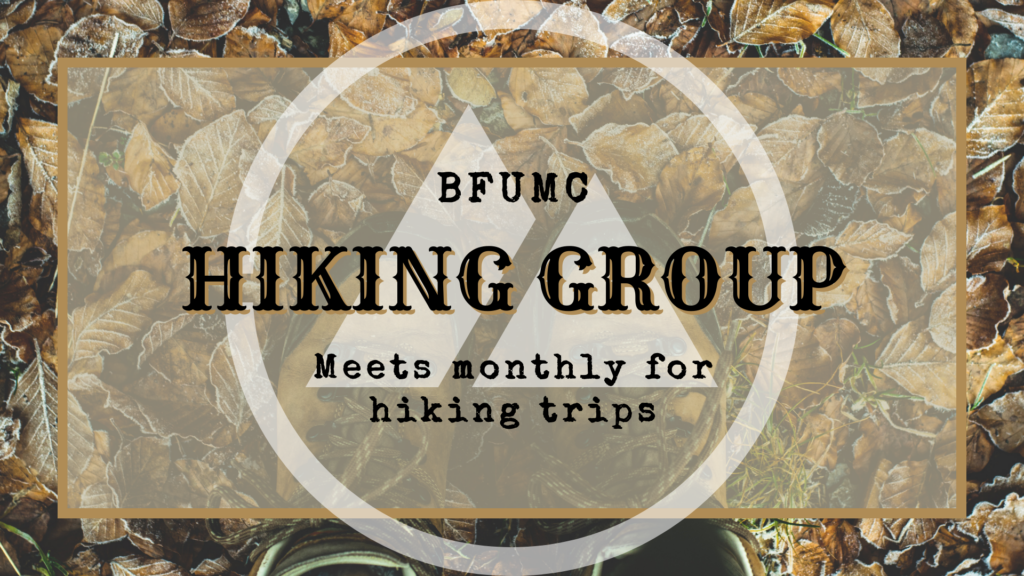 Join this group on their monthly hiking trips where they grow their faith out in nature.
Mondays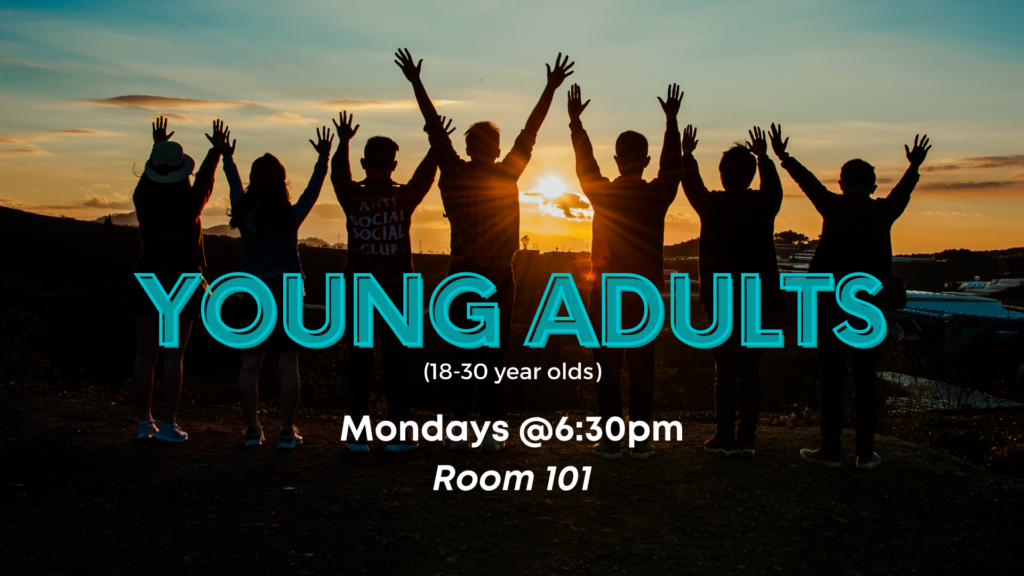 Singles and couples in college and the early career stage of life who love Jesus and having fun.
Tuesdays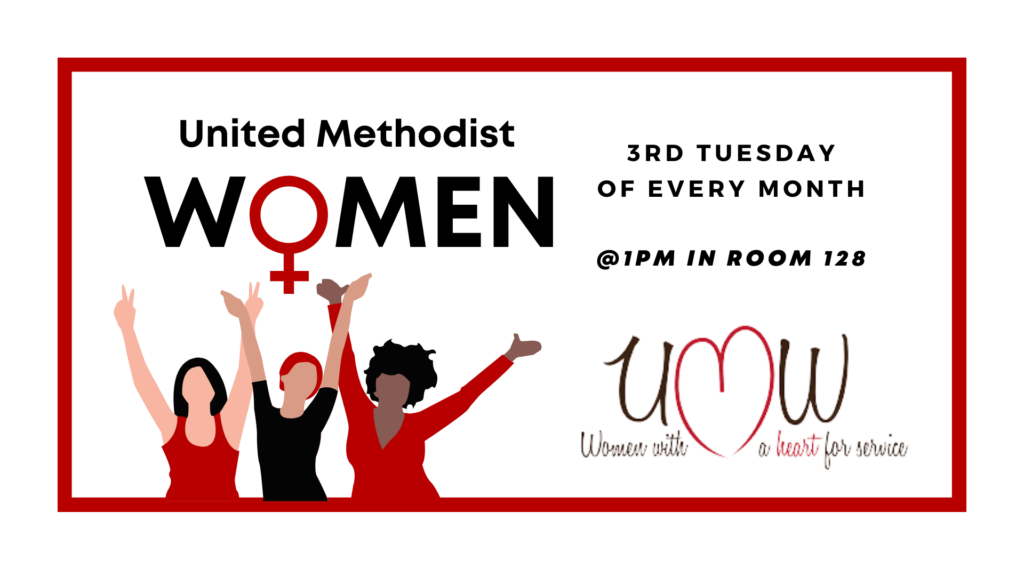 A service and mission-oriented group for women.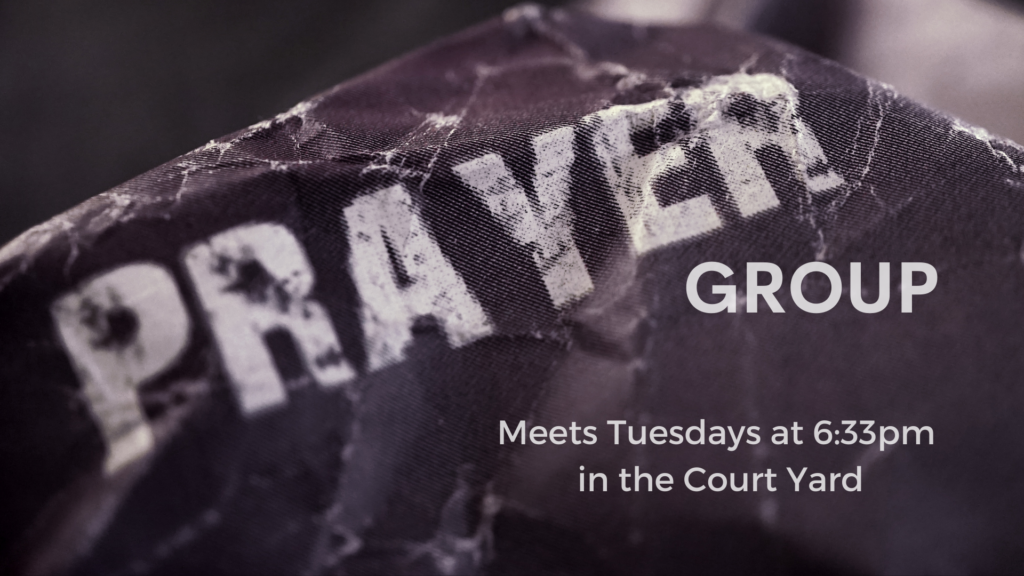 Walk & pray for our church, community, & leaders.
Wednesdays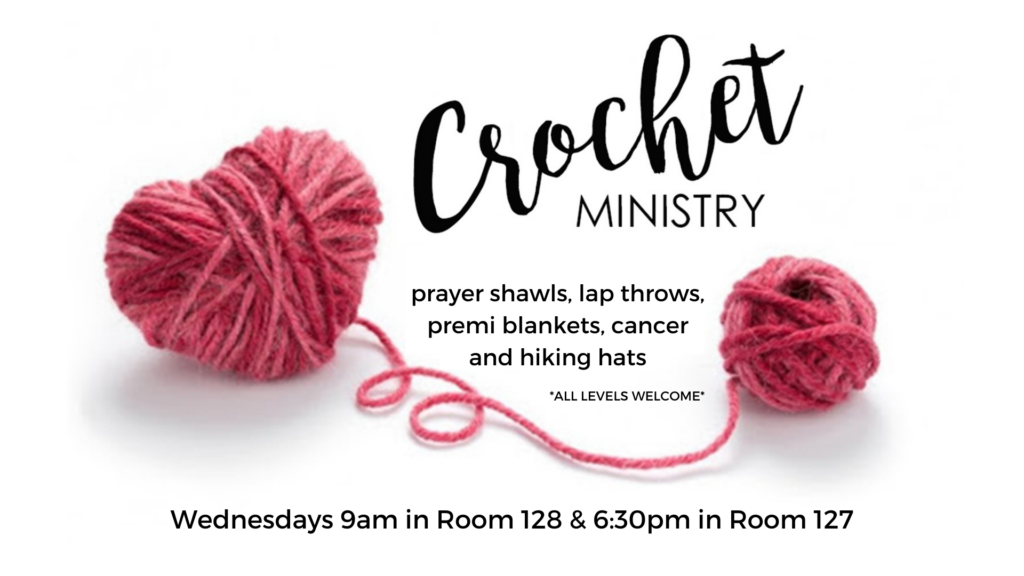 Join a caring group of women as they make hand crafted items for mission and ministry. All experience levels, including beginners wanting to learn crochet, are welcome.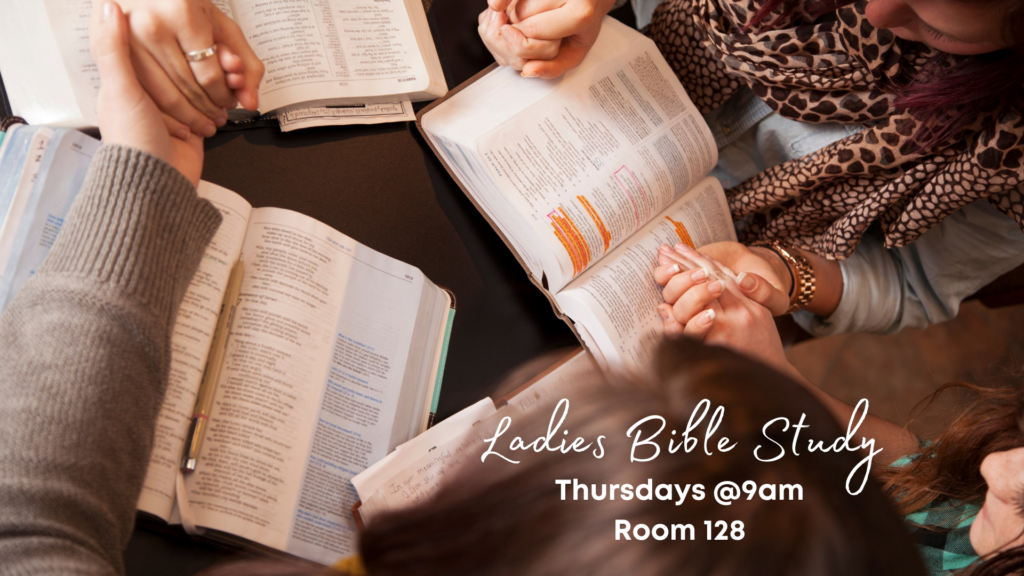 Sundays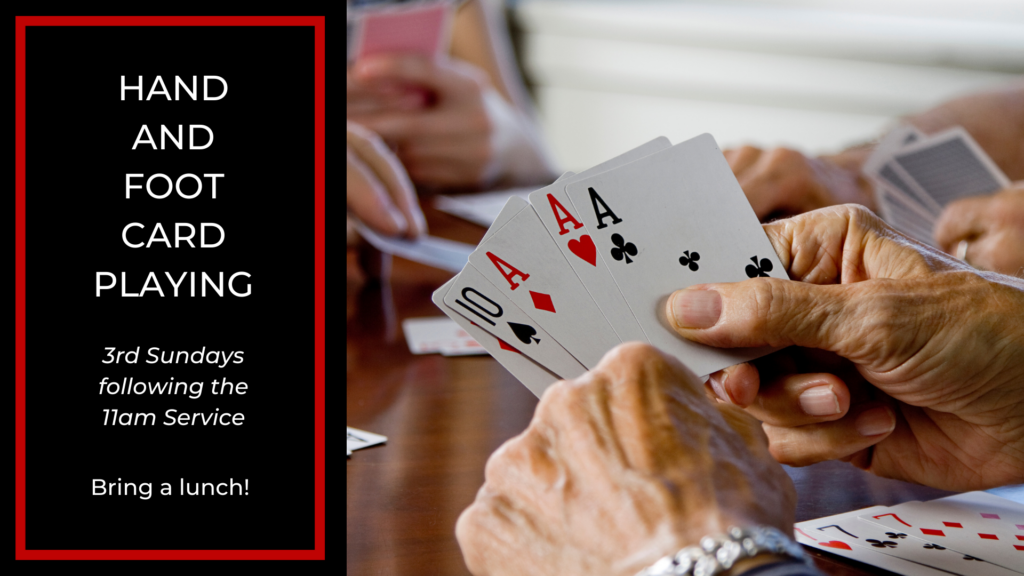 Bring your lunch and prepare to play cards and make some new friends!