All Activity & Fitness Center existing and new members will be offered a complimentary Fitness Consultation and equipment demonstration. Our certified personal trainers will help you achieve your fitness goals through individually prescribed programs. So if you have health concerns, weight gain, decreased energy or if you need structure and accountability, contact our Fitness Director: Anissa Sullivan (see form below).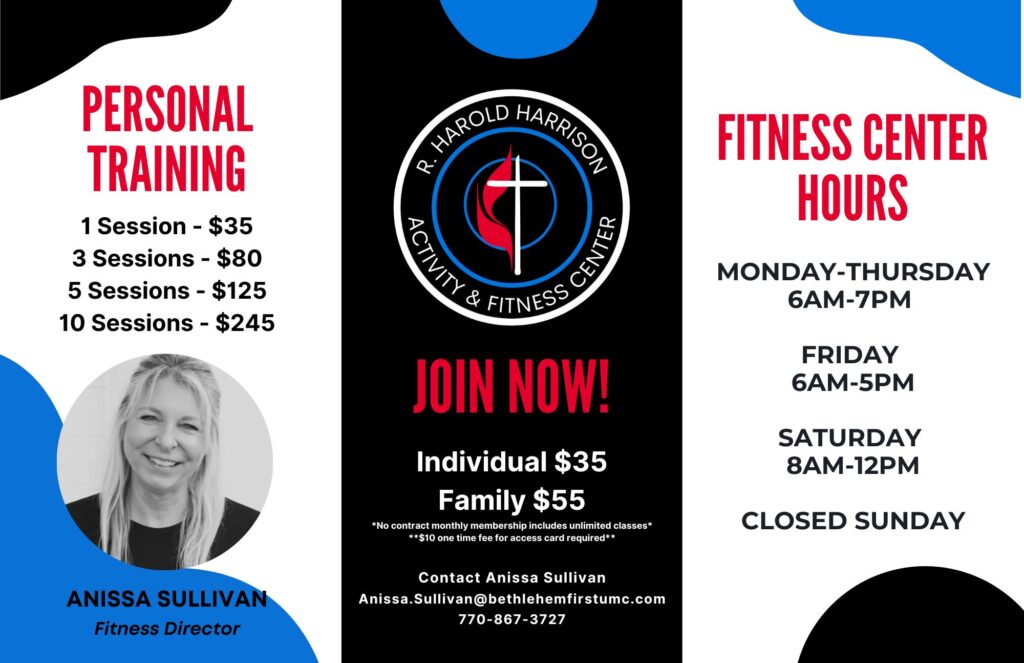 Anissa Sullivan has been a certified personal trainer since 2009. Her goal as a trainer is to help clients achieve a balanced lifestyle that encompasses all dimensions of health and wellness. With an extensive background in coaching, Anissa tries to create a training environment that not only motivates but also empowers individuals to continually challenge themselves in a fun and rewarding way.
Anissa is a very energetic and positive person, which she attributes to putting God first in everything she does in her life. Her motto is, "Try it before you say you can't do it".
Anissa and her husband Brian have three beautiful boys, and two wonderful grandchildren, who keep them on their toes at all times.