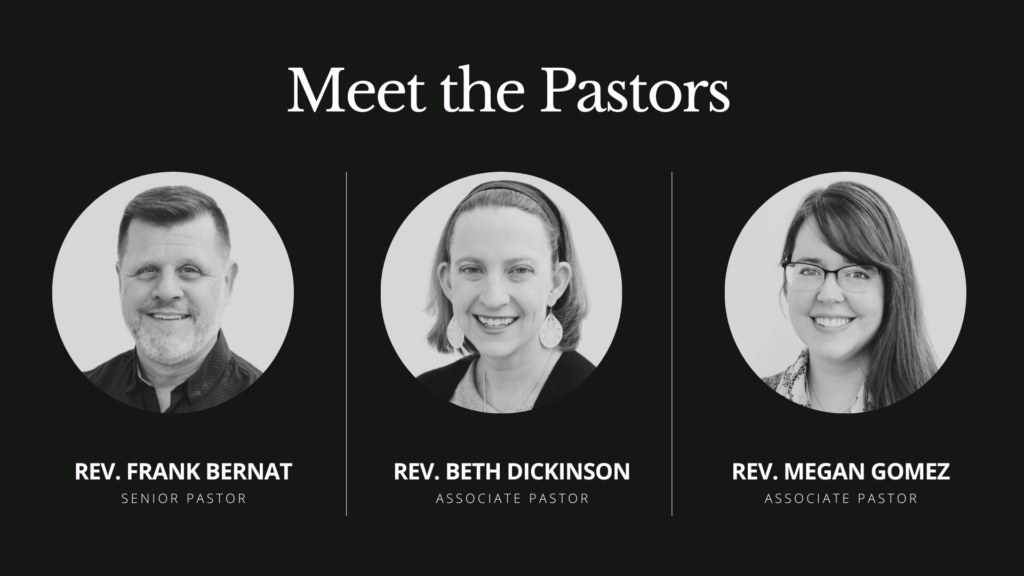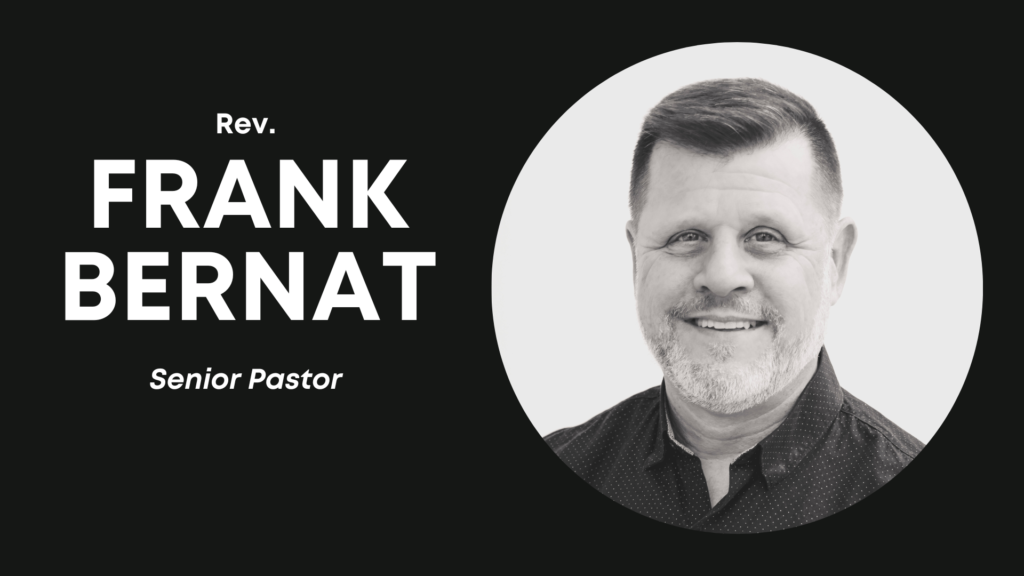 Frank Bernat serves as Senior Pastor at Bethlehem First United Methodist Church. Frank is a native of Covington, where he grew up at Lovejoy UMC. He graduated from Newton County High School in 1987 and attended the University of Georgia where he graduated with his Bachelor's degree in Speech Communications in 1992. Following graduation, Frank attended seminary at Candler School of Theology at Emory University where he received a Master of Divinity in 1995.
Frank was ordained a Deacon in the United Methodist Church in 1996 and joined the North Georgia Conference as an Elder in Full Connection in 1998. Prior to being appointed to Bethlehem First UMC in June 2014, Frank served at Salem UMC, Newborn UMC, Roswell UMC, and Hope UMC.
Frank has been married to Lesli Powell Bernat for 20 wonderful years; together they have two beautiful daughters Rachel and Rebekah. Frank enjoys many different activities including music (he's been a drummer since sixth grade), golf, hiking, camping, working around the house, Georgia football (all UGA sports), NASCAR, Walt Disney World, and he's a huge fan of the Pittsburgh Steelers, Pirates, and Penguins. Frank also enjoys time with friends, reading, and spending quality time with his family.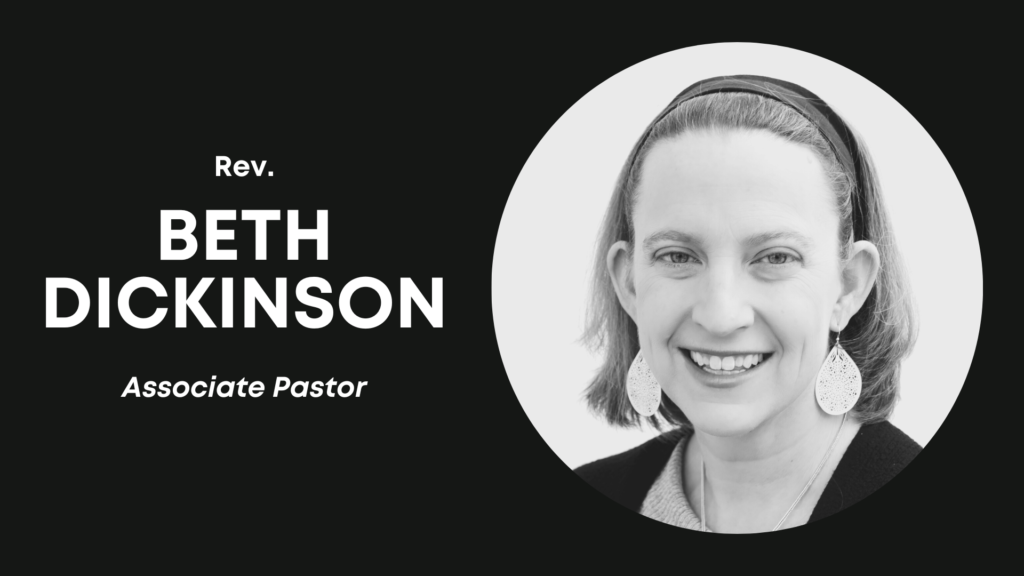 Beth Dickinson serves as Associate Pastor at Bethlehem First United Methodist Church. Beth is originally from Lilburn with her home church being Harmony Grove UMC in Lilburn. She graduated from Parkview High School in 1994 and attended the University of Georgia where she majored in Chemistry and graduated in 1998. She then began a career as a chemist and started volunteering with the youth in her home church before answering the call to ministry. She graduated from Emory's Candler School of Theology in 2003. She was commissioned as a deacon in the North Georgia Conference in 2003, switched orders, and was finally ordained an Elder in Full Connection in 2008.
Prior to being appointed to Bethlehem First UMC in July 2021, Beth served Barrow Community Church, Athens First UMC, Vinings UMC, and McKendree UMC. She had three years of medical leave prior to Barrow Community Church for a rare condition called neurogenic Thoracic Outlet Syndrome (TOS) that involved 6 surgeries in 3 states in 2 years, with her final TOS surgery being November 2019 in Boston.
Beth loves helping people experience the life-changing power of Jesus Christ and discover their God-given purpose.
Beth has been married to her hard-working pharmacist husband Keith since 1999 and they have two wonderful sons, Jacob & Thomas. The family loves to travel and see national parks. Beth loves to walk, read, cook, and watch Netflix. The family loves watching high school football and the Georgia Bulldogs. Their family pets include two dogs – Bentley and Biscuit and a bearded dragon lizard named Bolt.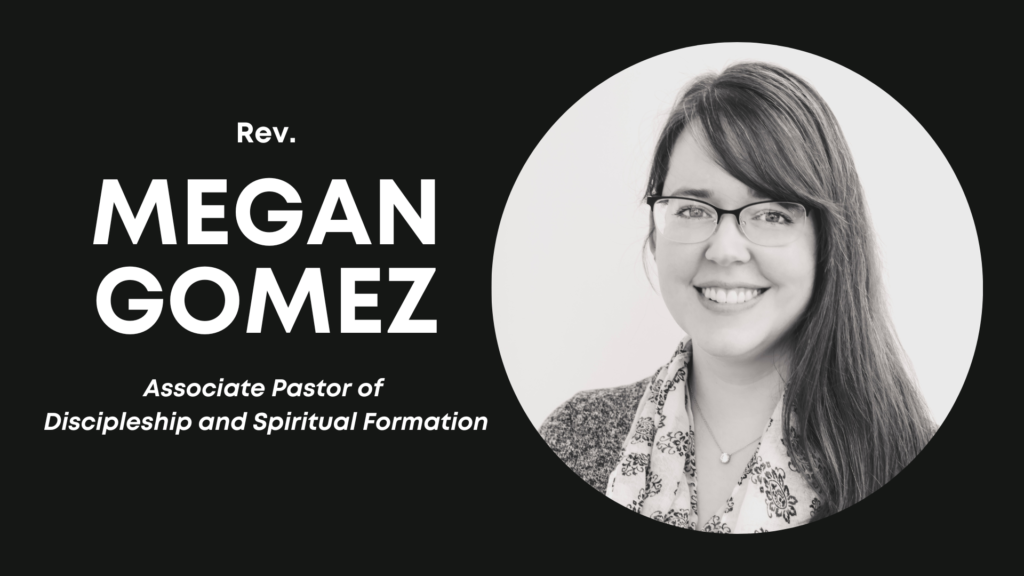 Megan Gomez serves as Associate Pastor of Discipleship and Spiritual Formation at Bethlehem First United Methodist Church. Megan is a graduate of the University of Georgia with a degree in English. After graduation she served at the Univestiy of Georgia Wesley Foundation before attending Emory University where she received her Masters of Divinity degree.
Prior to being appointed at Bethlehem First UMC, Megan served Bogart UMC, Colbert UMC, and Comer UMC as a licensed local pastor. Megan is married to her wonderful husband, Cris, and has three children, Eliana, Elias, and Elora. She loves spending quality time with her family, and when she finds time with three little children, Megan enjoys reading, painting, needle felting, crochet, and being in nature.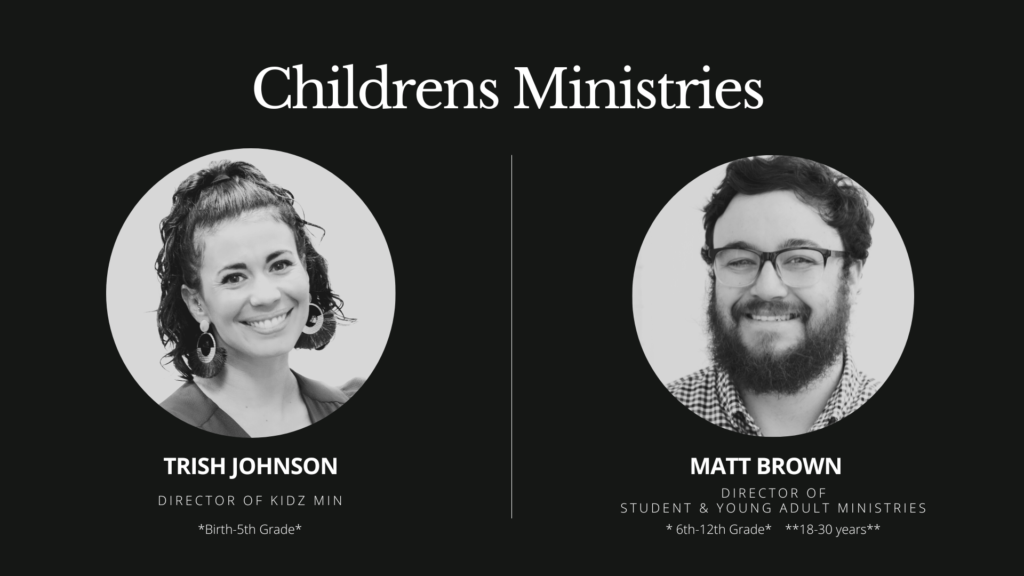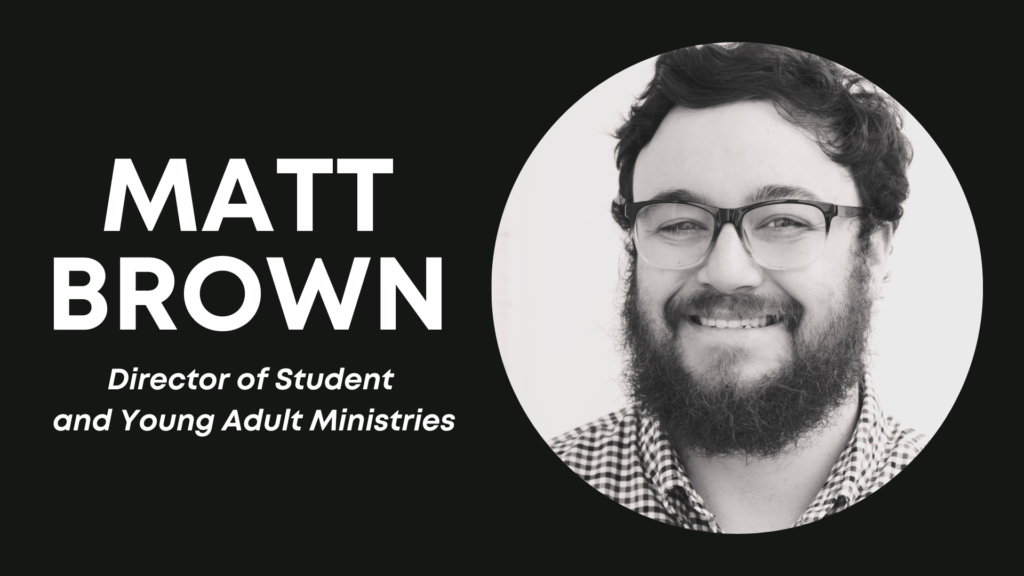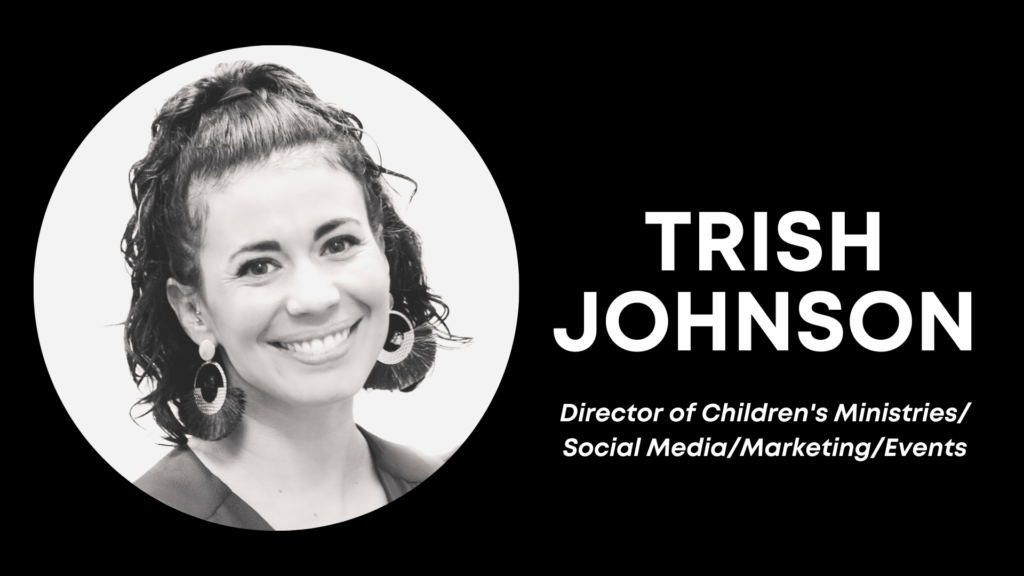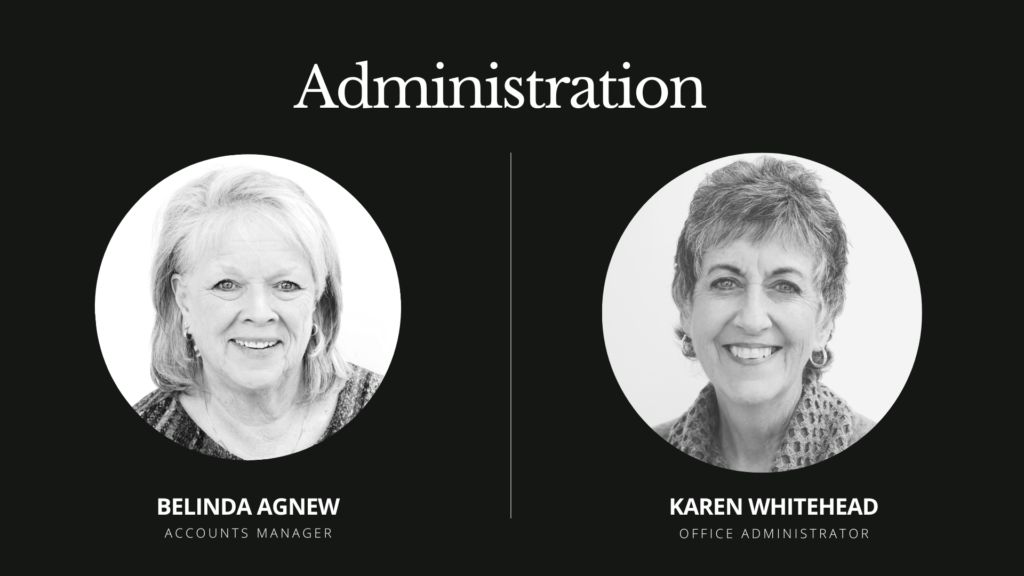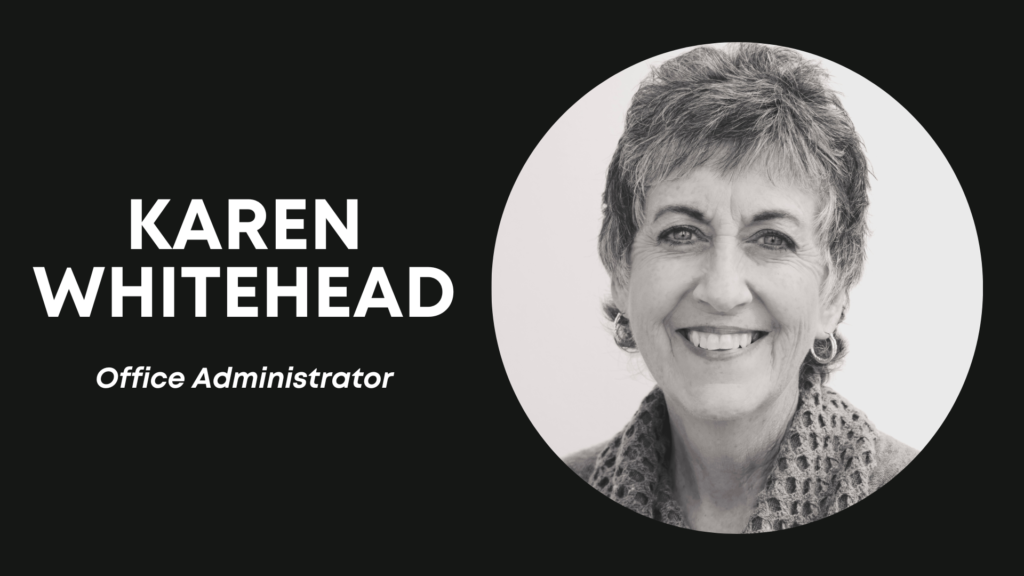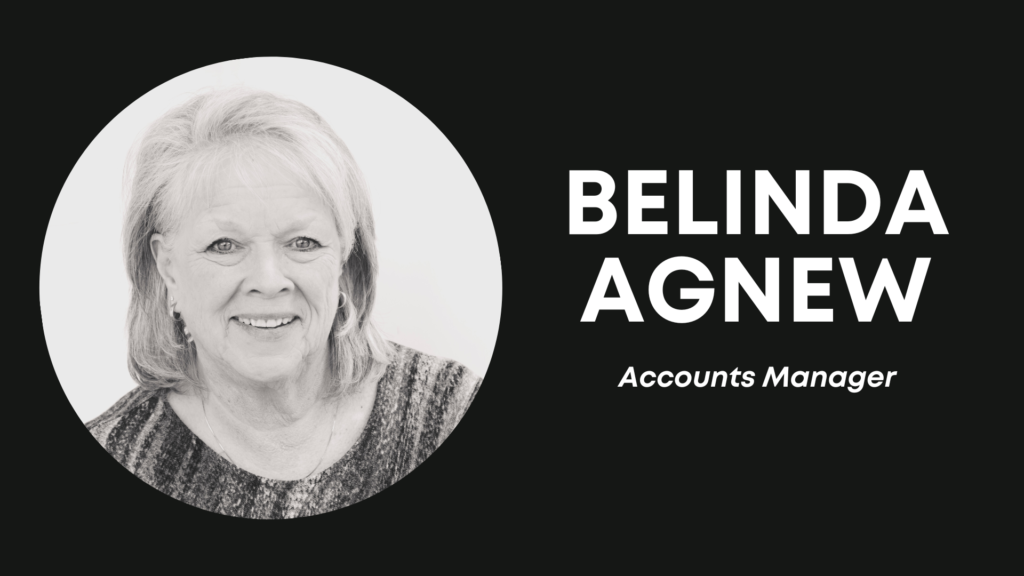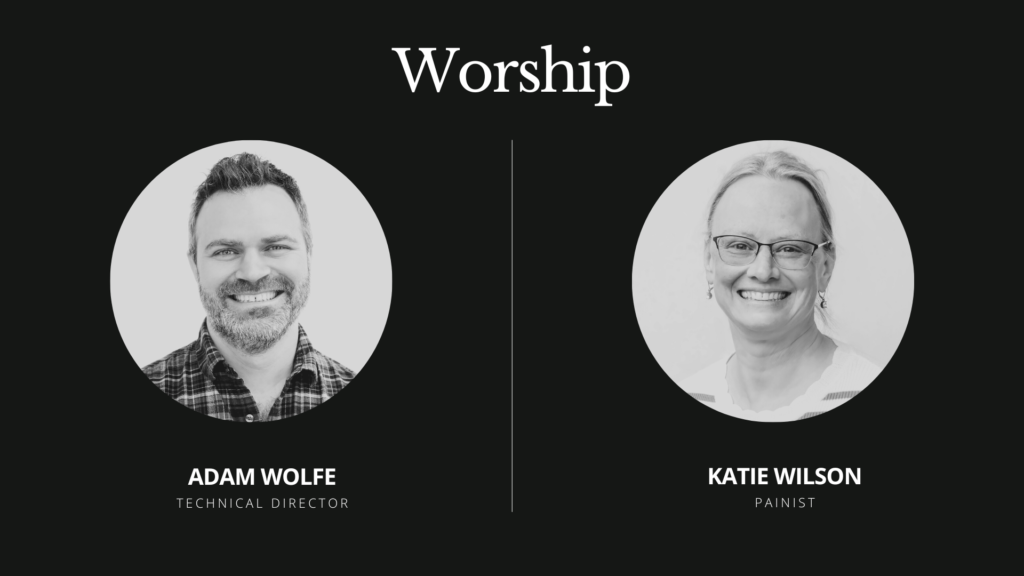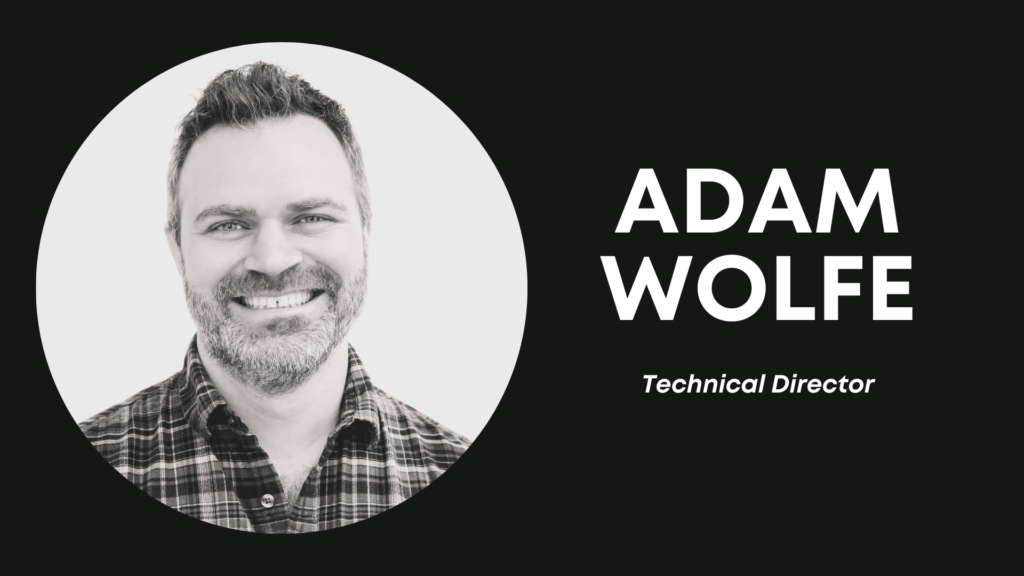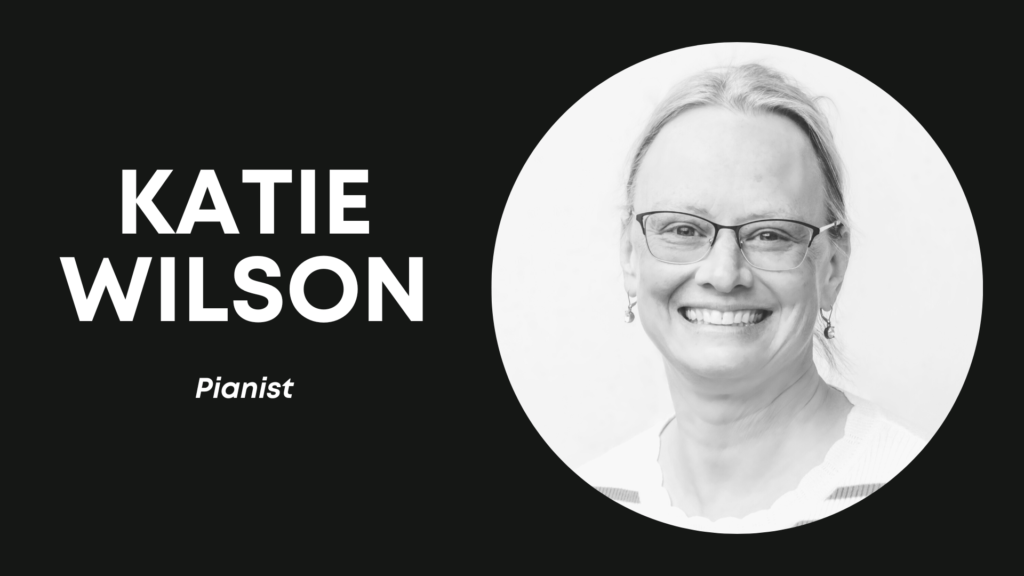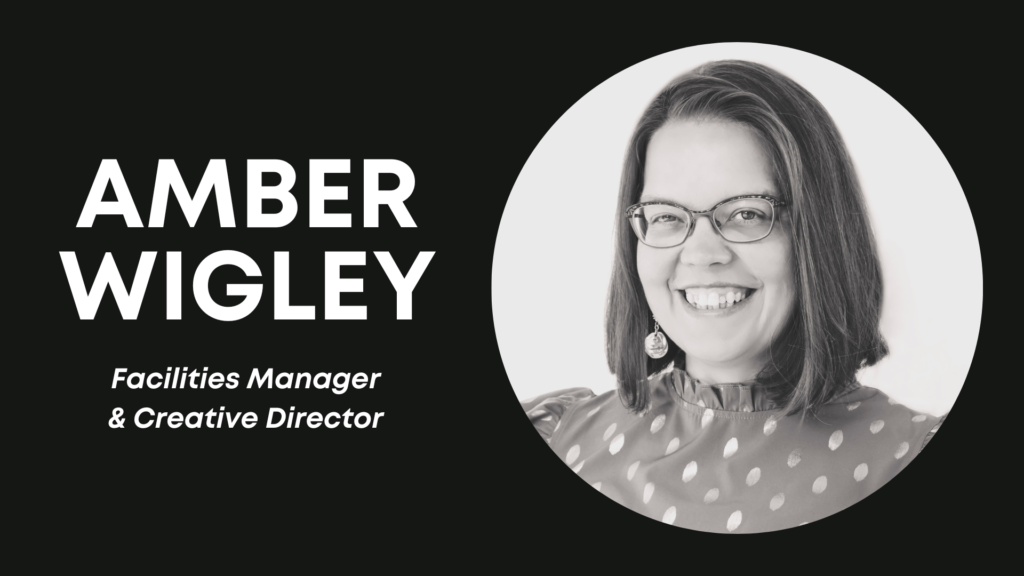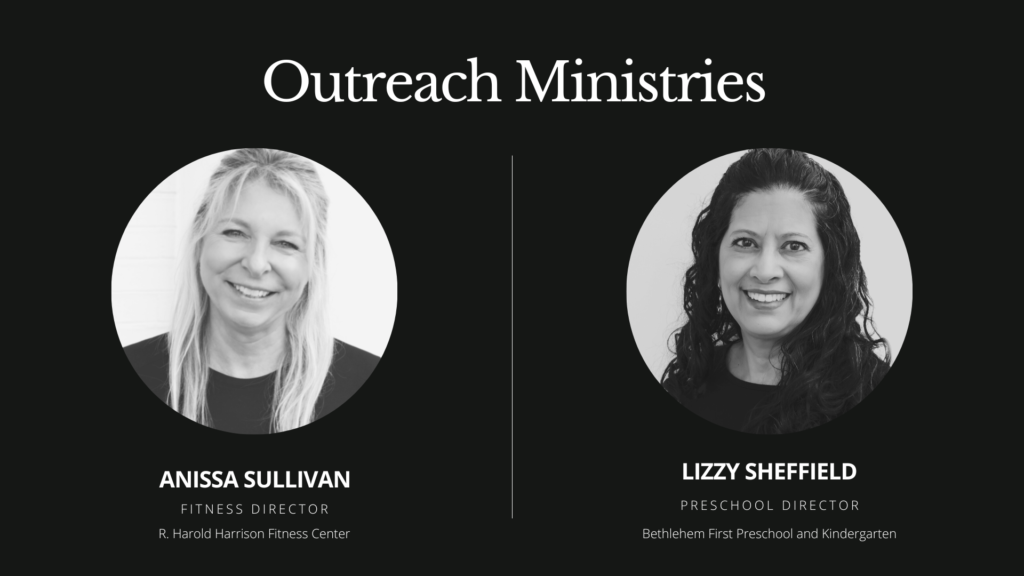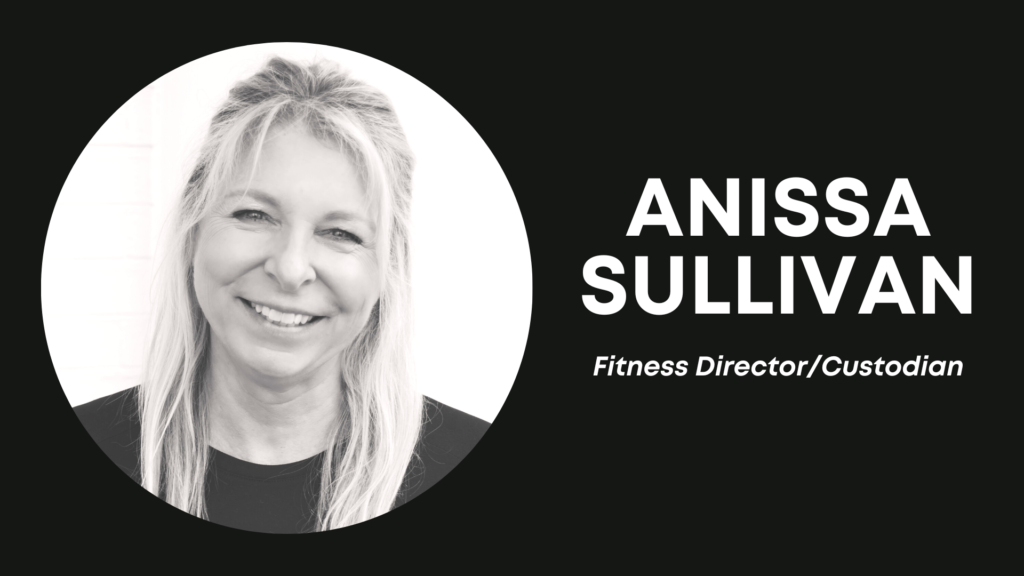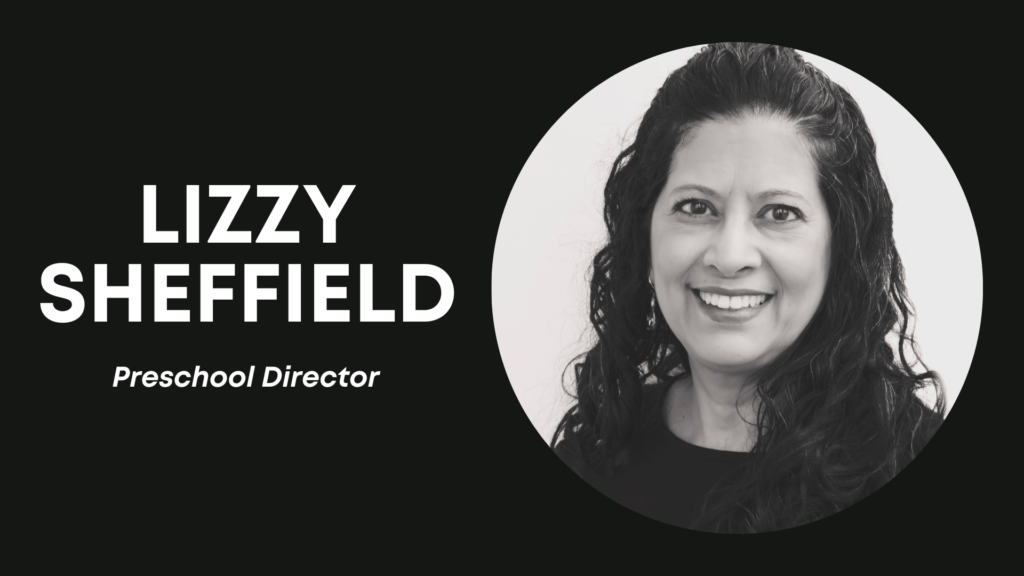 ADDITIONAL STAFF
Bruce Smith, Security
Vickie Suggs, Assistant Preschool Director