9:30am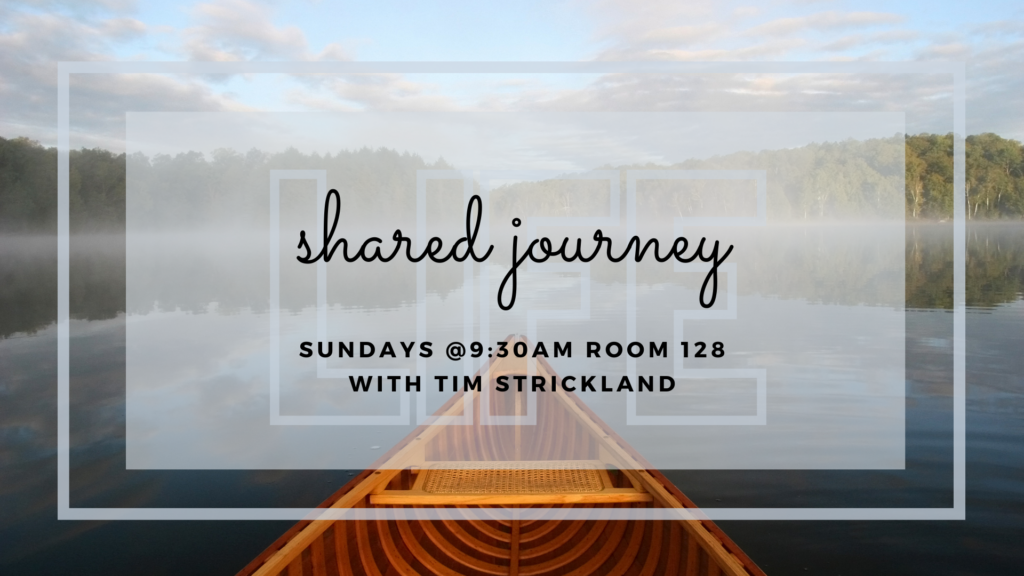 Shared Journey (Room 128 A & B) – A group of men and women that aim to grow in their faith together through Bible study, Christian fellowship, and sharing life's experiences.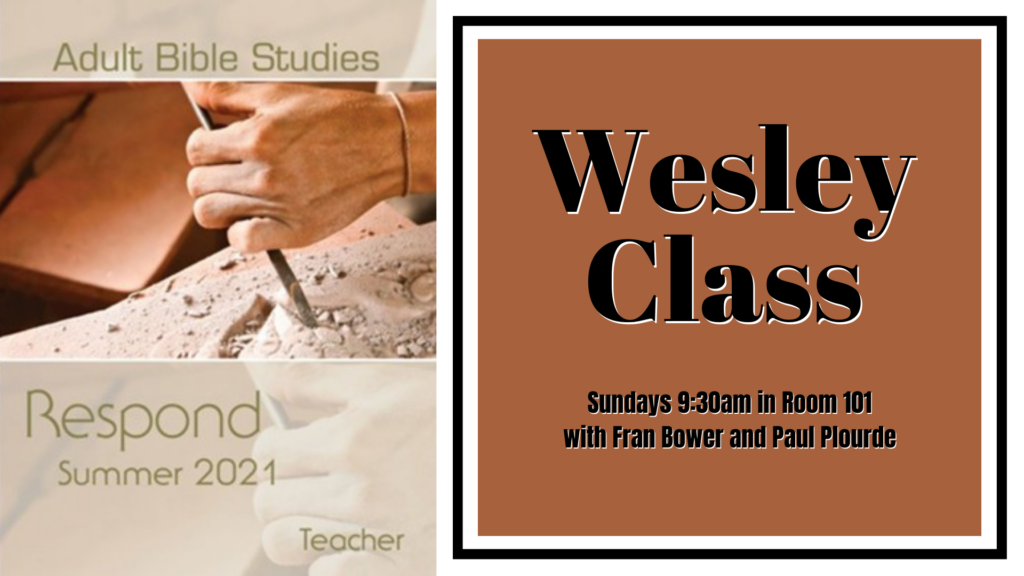 Wesley Class (Room 101) – This group meets on first and third Sundays. All senior adults are welcome in this curriculum- based class!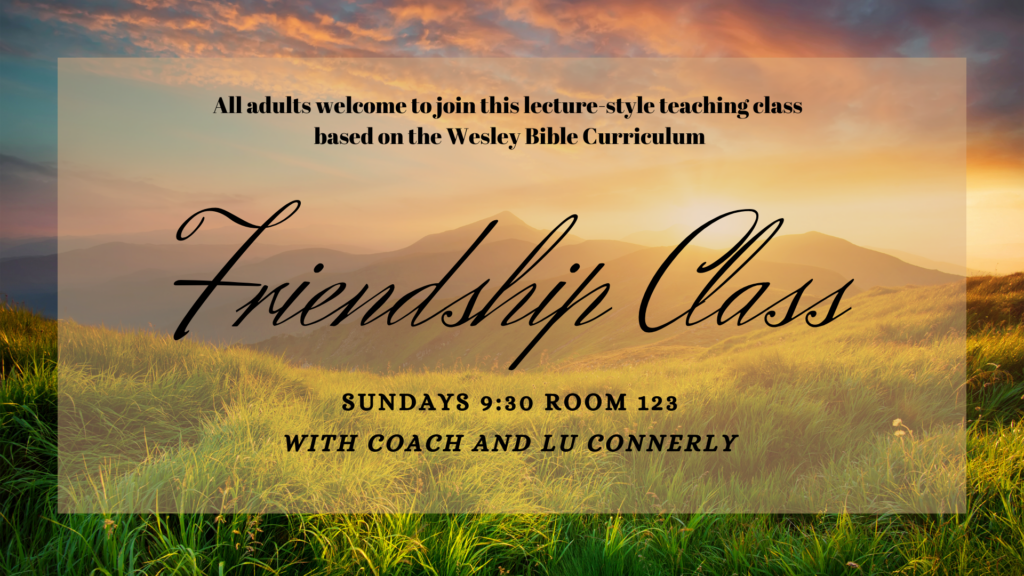 Friendship Class (Room 123 A & B) – Singles and couples welcome. This is a lecture-style teaching class based on the Wesley Bible Curriculum.
10:45am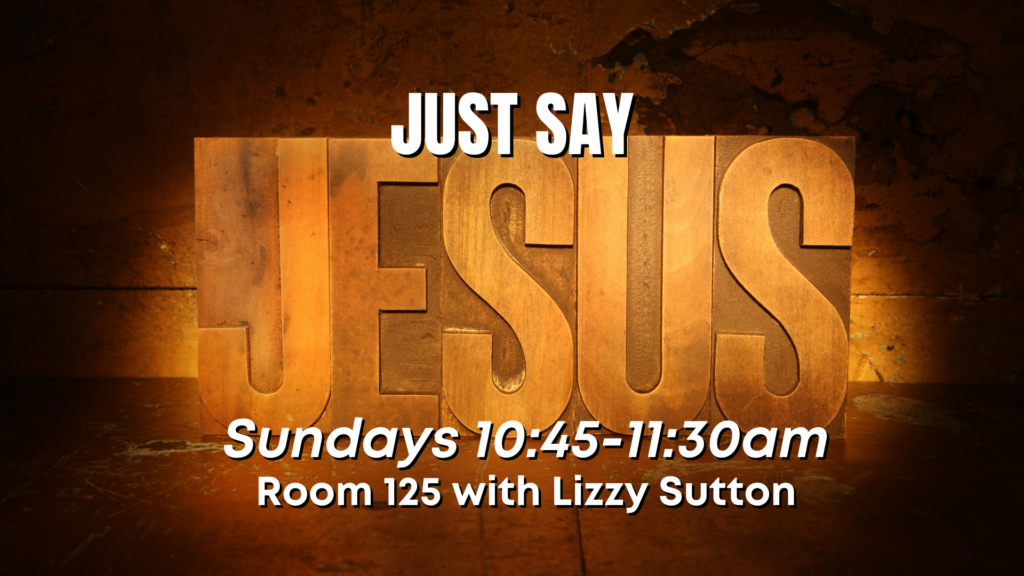 Just Say Jesus (Room 125) – A diverse group across multiple stages of life. Lessons are always Biblically centered and taught with humor, interesting historical perspectives, and life applications. There is also plenty of lively discussion!
To get plugged into a Group, please contact Pastor Rev. Megan Gomez.