Rooted Youth Sunday Nights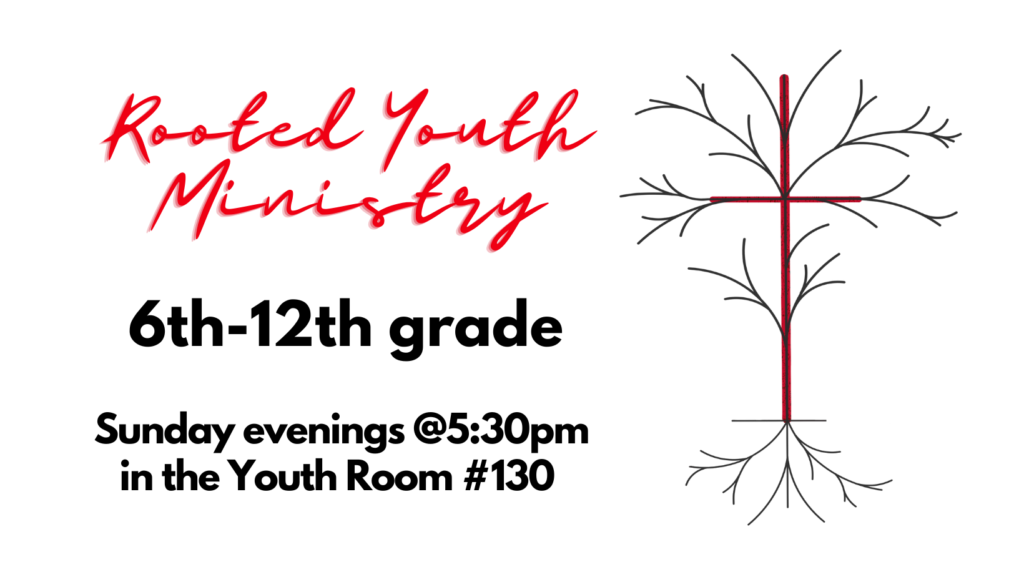 Time: 5:30-7pm (please check our calendar for dates that we will not meet)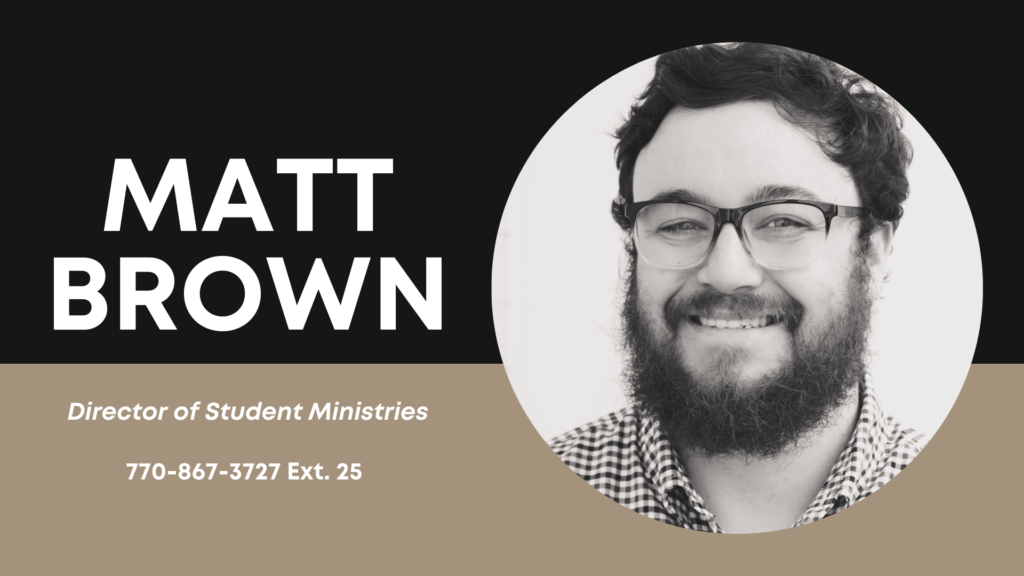 Where: Youth Room (130)
The students can get to the youth room by going through the gym and going to the room on the left side.
What will Sunday Nights include? Fellowship, games, worship, lessons, and a whole bunch of fun.
Goal: Each of our group meetings offers a chance for the students to grow together and grow a closer relationship with Christ and one another. These students are the next generation and will carry the Gospel further. The hope is to create a revival in our next generation that will flood into their schools, jobs, and families. Come play a role in that!