There are several great options available for you to grow in your faith during the week at Bethlehem First UMC. Because we know people's schedules vary, we hope you are able to get connected to one of our Weekday Groups that fits best with your schedule. There are Groups that meet all throughout the week at different times of the day. Most of our Groups meet on the church campus, but there may be some that meet in a host home or at various spots around the community. If you have never tried a Group, let us know and we will be happy to help you find the best fit for your stage of life. If you have any questions and/or want to discover more about our Weekday Groups, please contact Pastor Rev. Megan Gomez.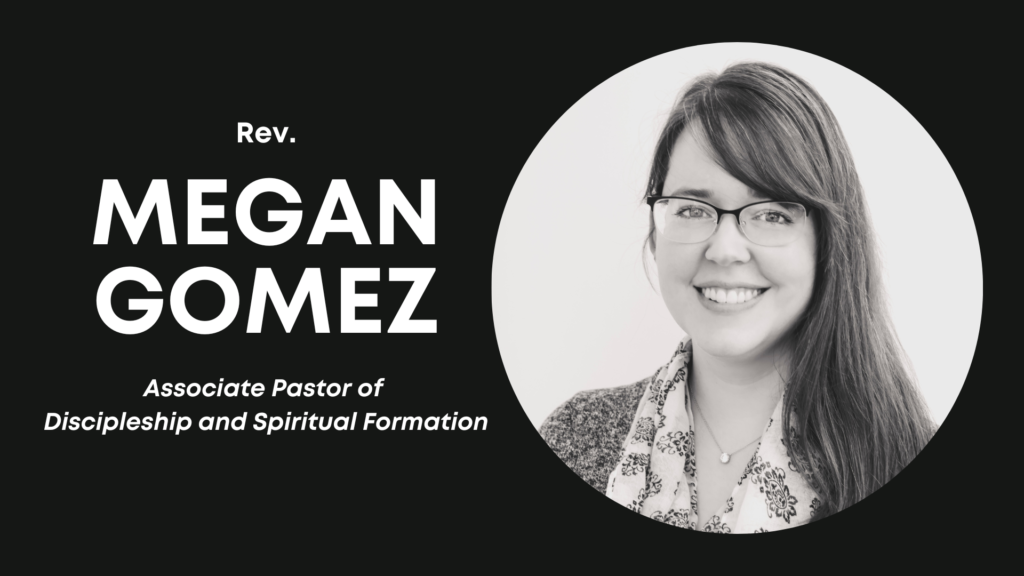 Weekdays
Mondays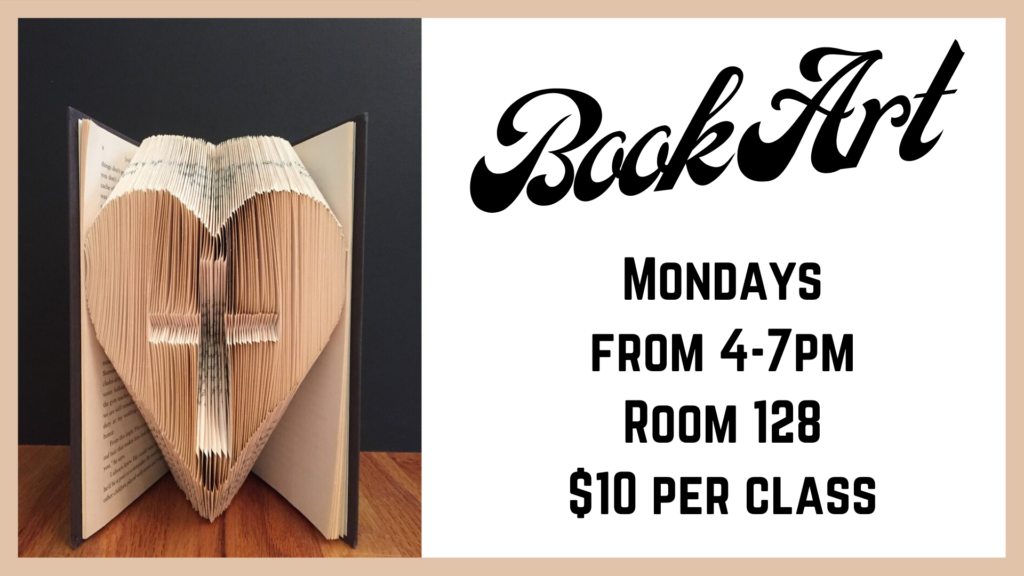 Interested in learning a new art form? Join this group to learn how to cut and fold book pages to make one of a kind art! Classes are $10 each and all supplies are provided. If you are interested in an evening class, please contact Pastor Megan.
Tuesdays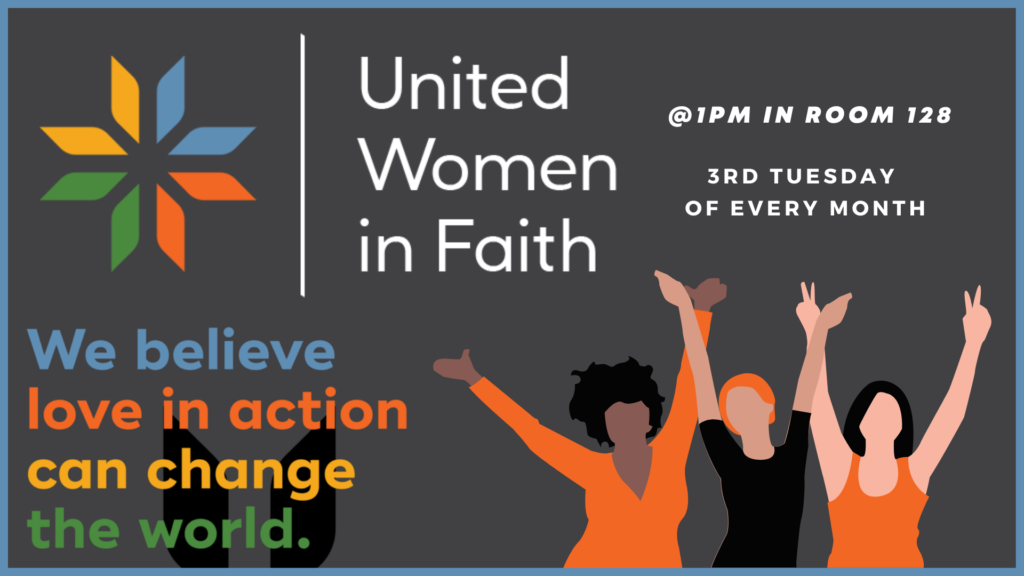 A service and mission-oriented group for women.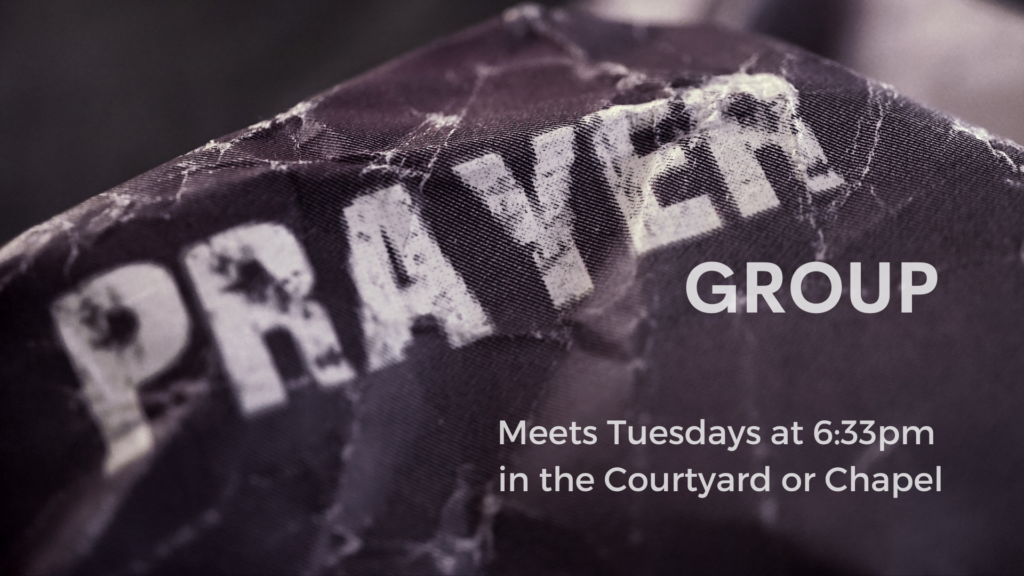 Walk & pray for our church, community, & leaders.
Wednesdays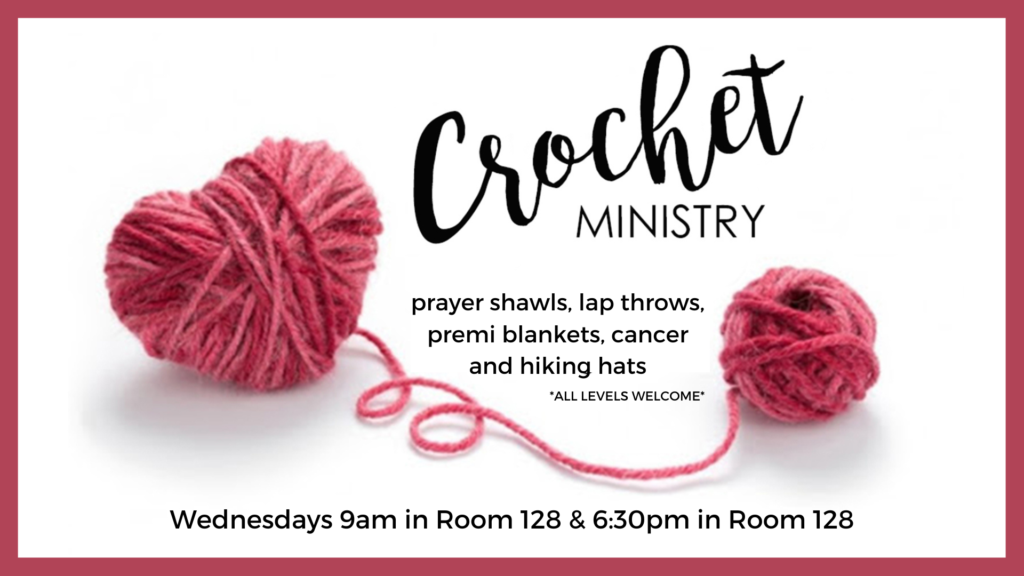 Join a caring group of women as they make hand crafted items for mission and ministry. All experience levels, including beginners wanting to learn crochet, are welcome.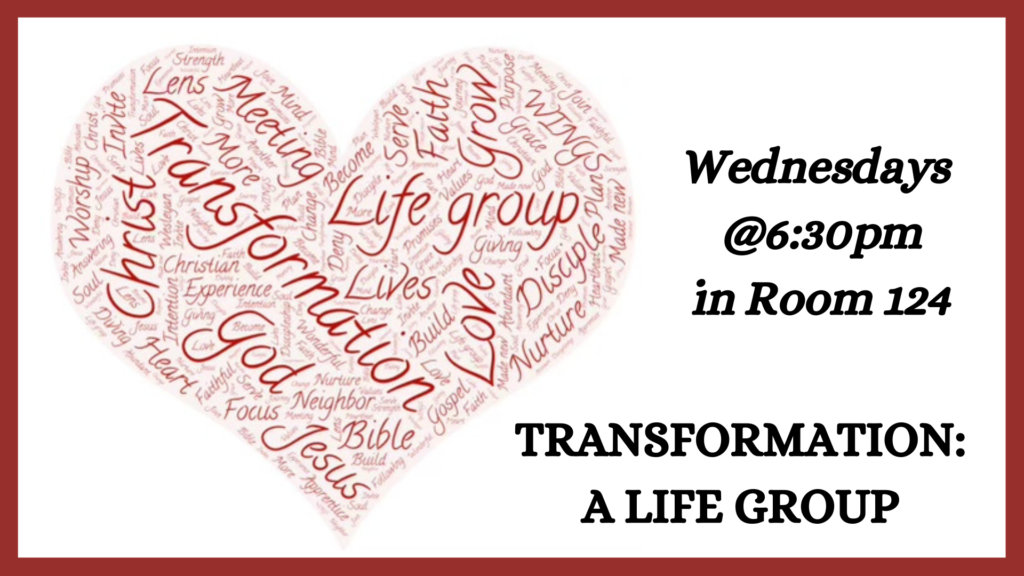 A supportive group that seeks to do life together in the best Wesleyan small group tradition.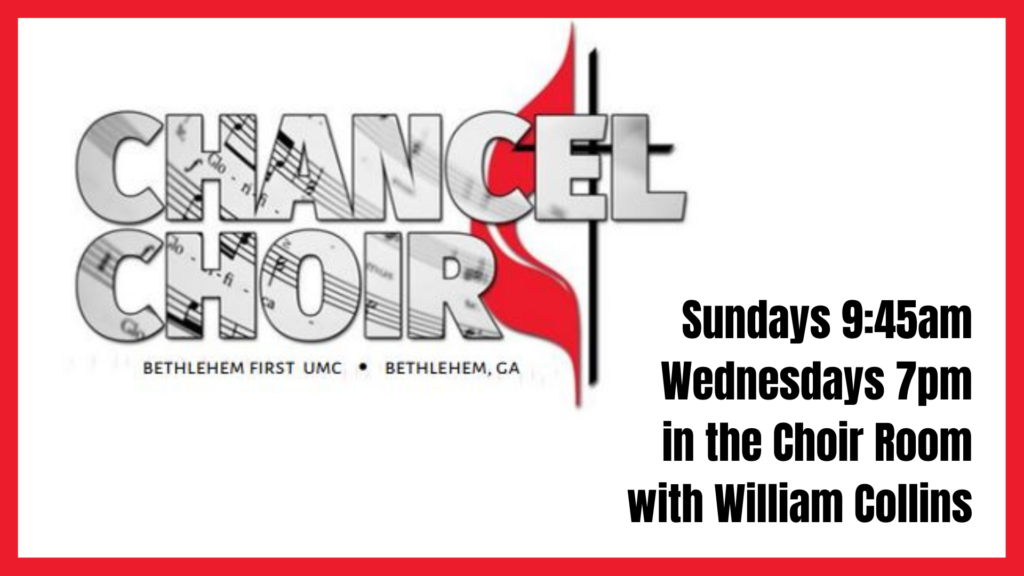 Join the chancel choir and sing the Lord's praises! The chancel choir sings at our 11:00 traditional service and typically practices on Wednesday nights and Sunday mornings. Contact our choir director, William Collins, for more information.
Thursdays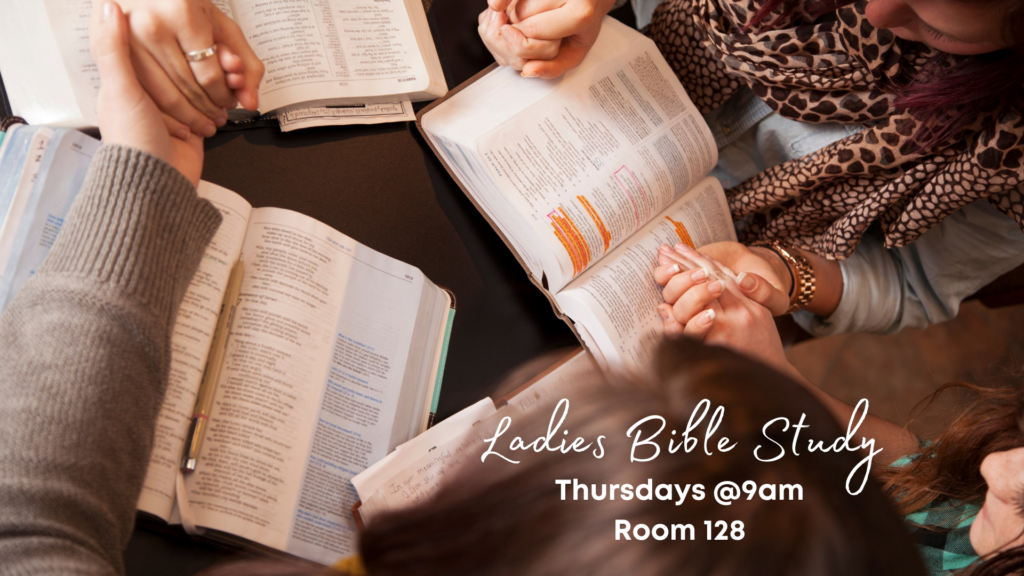 A Bible study group for ladies of all ages! This group follows Barrow County schools' schedule.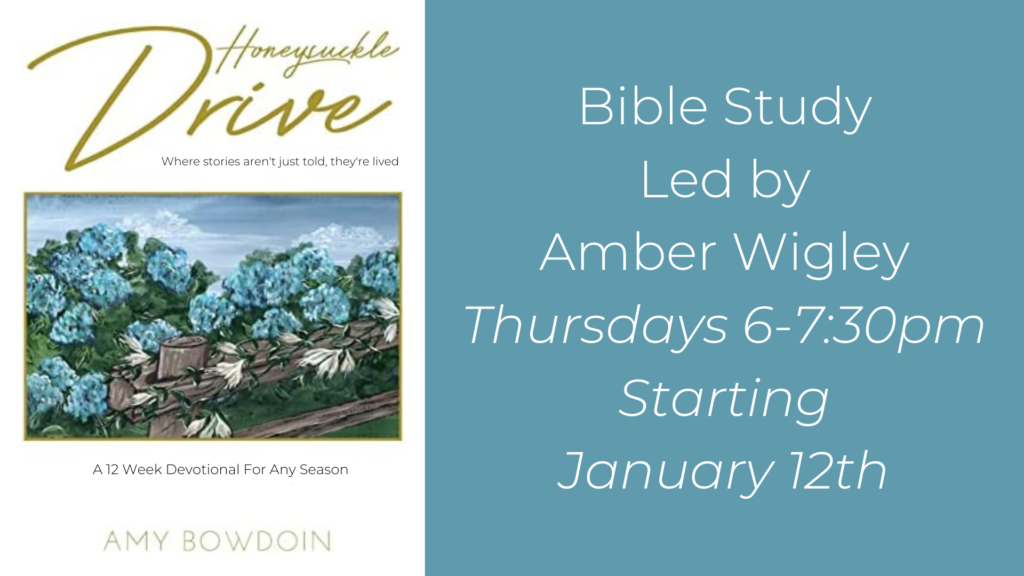 Honeysuckle Drive—Begins January 12th. Thursday Evening 6:00-7:30 PM. Room TBA.
Interested in a casual, down-to-earth women's group that's all about being your imperfect self while passionately pursuing Jesus? Then you might just love Honeysuckle Drive, a brand new 12-week devotion written by a local author. You can check out more from the author herself, Amy Bowdoin, at https://www.youtube.com/watch?v=4x3D6P-tBTU. If you are interested in joining this group, contact Amber Wigley at [email protected].
Saturdays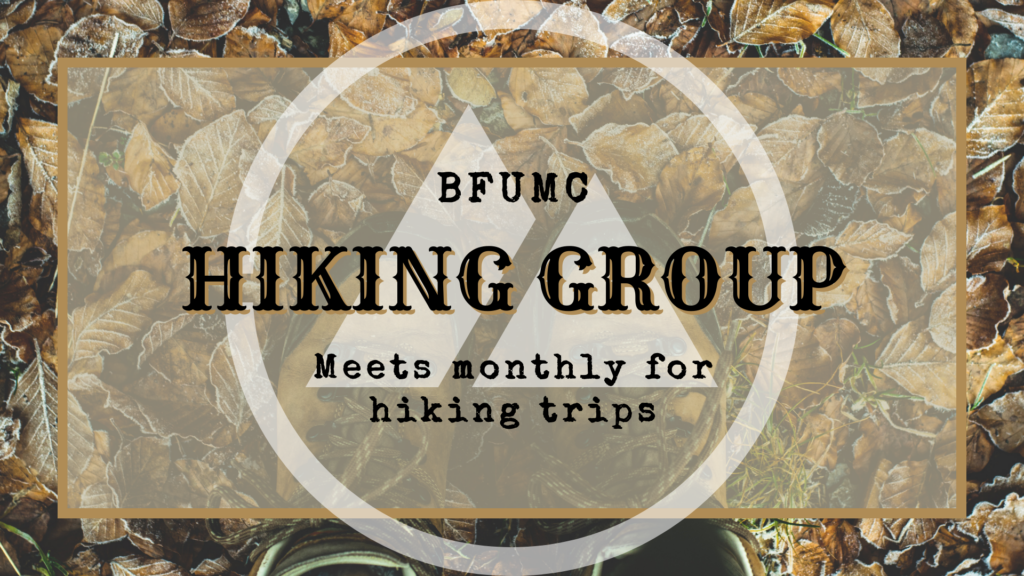 Join this group on their monthly hiking trips where they grow their faith out in nature.
Sundays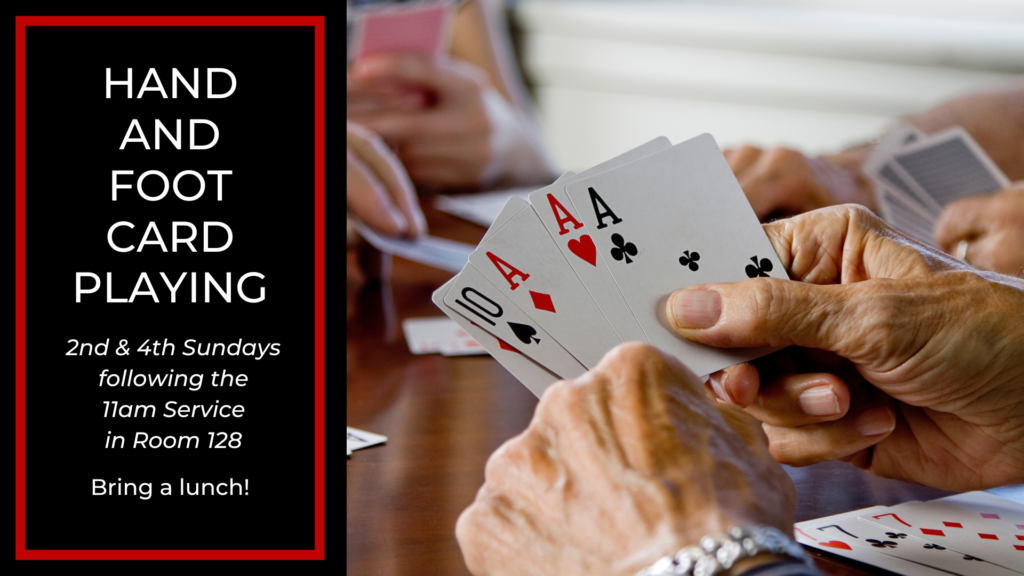 Bring your lunch and prepare to play cards and make some new friends!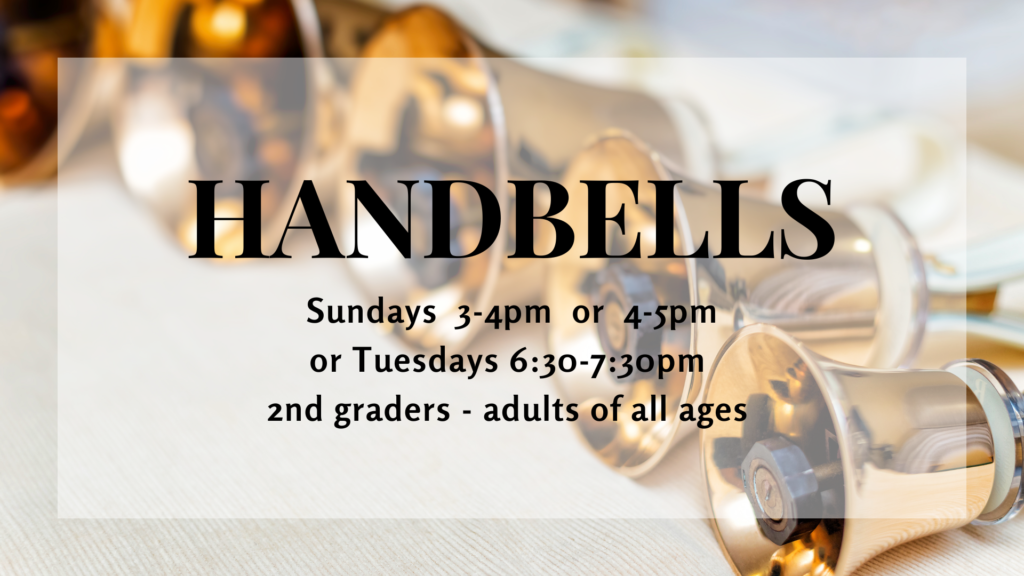 Join the handbell choir and ring praises to the Lord! Ringers will be divided into a group by age and ability. Groups meet Sundays 3:00-4:00 pm, 4:00-5:00 pm, and Tuesday 6:30-7:30 pm, with the possibility of more groups being added. Contact Jenny Smith for more info.