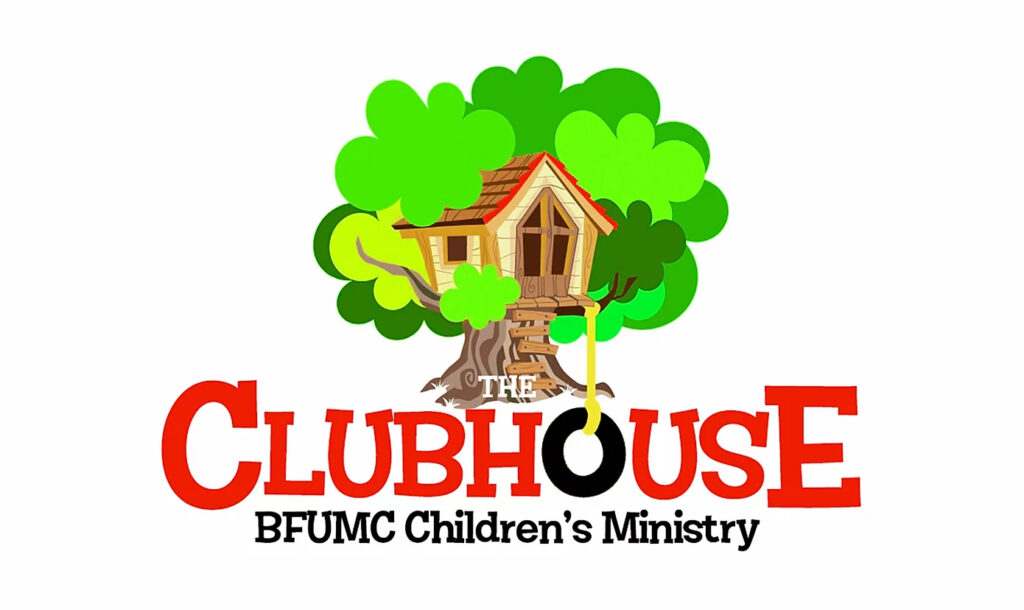 Time: 11:00 am
Where: Fellowship Hall
Children will participate in our Traditional Worship service in the Sanctuary for the first ~15 minutes of the service. Children can sit with their family or join other children in the front pew. There will be a children's moment during the service where children are invited to come to the front of the sanctuary and hear a quick children's lesson. Following the children's moment children will be led to the Fellowship Hall. They will be picked up here at the end of the service.
What ages: 4 years through 5th grade
What will they learn: BFUMC uses the Orange curriculum to help our kids grow up:
Making wiser choices
Building stronger relationships
Developing a deeper faith
252 Kids, by Orange, is a children's ministry curriculum that weaves music, communicator scripts, small group discussions, video presentations, and creative activities together to reinforce one clear and simple bottom line each week so kids can walk away and remember what matters most.
What will they do: Children will participate in both an engaging and energetic large group environment. They will participate in group activities, praise and worship songs, and then participate in an age appropriate bible lesson. Children of all ages will participate together.
Safety and Security: BFUMC takes the safety and security of our children of the utmost important. All volunteers working with children have participated in our Safe Sanctuary program. This includes training in the supervision of children, youth, and vulnerable adults; and training in the identification and reporting of abuse. All volunteers have also been screened through a third party background check.
Children are checked in and out using our electronic checkin service, Kidcheck. This ensures parents and children are able to quickly and safely be checked in and out of The Clubhouse.